To Get A Cash Bid
To start the process and receive a non-obligational cash quote, we need you to complete a Questionnaire on your note telling us about your note. After a review of this questionnaire we will provide you with a cash price for your note. Normally, we will have your cash quote back to you in about a day. If our cash price is acceptable, we will ask for additional documentation to underwrite the transaction and get you your cash. We are always be available to you by phone, fax, email or cell phone.
Click to email us with a question or to get started with a bid on your receivables
866-935-3100
Let Us Give You Your Cash Today!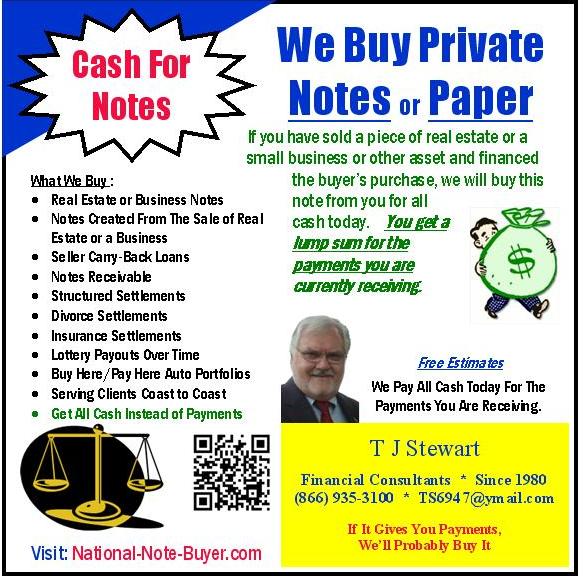 We have been active in the secondary private paper market since 1980, serving buyers and sellers coast to coast.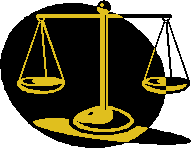 Additional Links To The Pages of This Website Below:
Home, About, Articles, Contact, Real Estate Notes, Business Notes, Auto Loan/Lease Portfolios, Accounts Receivable Factoring,