We Buy
Auto Loan or Lease Portfolios

Anywhere In The U.S.

"Buy Here/Pay Here" Portfolios Welcome
Whether your dealership sells or leases cars we can buy your portfolio. This has been referred to as Buy Here / Pay Here paper or portfolios or car loan portfolios or auto loan portfolios or leases; we can purchase these portfolios and provide the owner/dealer with much needed cash.
What Makes A Salable Auto Portfolio
I am frequently asked what makes a good salable auto loan portfolio. Generally speaking we are interested in portfolios with principal balances of about $50,000 to $100,000 minimum, to the sky is the limit. If your portfolio is close to this minimum we'd like to see it.
A dealer can expect a bid from the low 70% to the low 80% to maybe the low 90% of the portfolio remaining balance.
The following is a list of criteria that is preferred but if it is not included it won't prevent us from buying your portfolio.
We prefer loans where the cars have the GPS locators on them but is not necessary
Loan interest rates are at or close to the state maximum
Loans are paid monthly and for an original term of about 3 years
Vehicle sales are at realistic values and
include down payments of about 10%+/-
Loans are being paid and are current (although we have a buyer for bankrupts)
I hope this helps and I look forward to working with you. Call Us Toll Free (866) 935-3100

Unlock Your Funds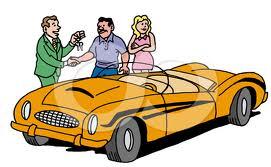 You sold it and carried the paper, now get your cash back...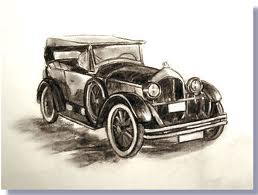 If you are looking for a note buyer, you've come to the right place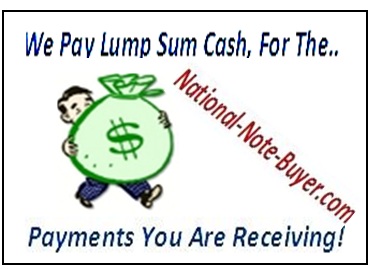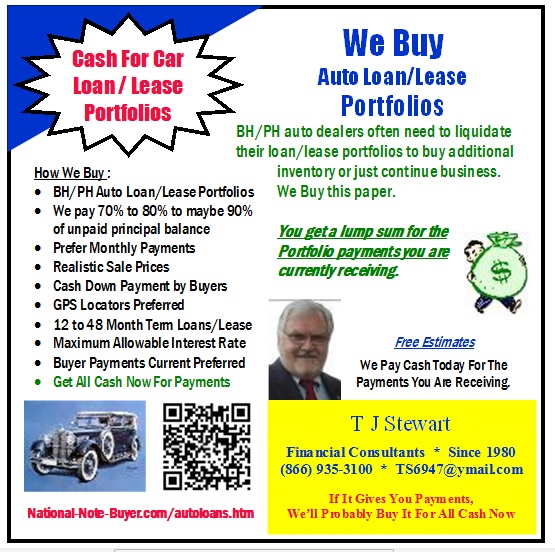 The sale process is as follows:
Dealer provides us with an email summary of their portfolio (available on request) from which we provide a preliminart bid.
If our preliminary bid is agreeable, we request dealer to put loans on our spreadsheet
After review of our spreadsheet we will refine our bid to the dealer
If this refined bid is satisfactory, we will ask for copies of the loan documents
After final review of loan documents a firm bid is extended to the dealer
If final bid is acceptable, the deal is funded within a few days.
After funding, dealer is to send in the original documents (a checklist is provided)
With everyone's cooperation, these deals can be funded in few days.
If you are looking for a note buyer, mortgage buyer, first buyer mortgage, first home buyer mortgage, buyer home mortgage, home buyer loan, first home buyer loan, broker note, mortgage note buyer, land contracts, buyer mortgage note, business note buyer or mortgage buyer, business note buyer, accounts receivable factor or financer, auto portfolio buyer you have come to the right place. If it gives you payments, we will buy it today for all cash.
We buy seller carry-back notes on real estate sales anywhere in USA. If it give you payments, we'll buy it. Firsts, seconds, wraparounds, AITD, Land Contracts etc.

To Get A Cash Bid
To start the process and receive a non-obligational cash quote, we need you to complete a Questionnaire on your portfolio. After a review of this questionnaire we will provide you with a cash price for your note. Normally, we will have your cash quote back to you in about a day. If our cash price is acceptable, we will ask for additional documentation to underwrite the transaction and get you your cash. We are always be available to you by phone, fax, email or cell phone.

Click to email us with your questions or to get a package to start the bid & sale process.
866-935-3100
Let Us Give You Your Cash Today!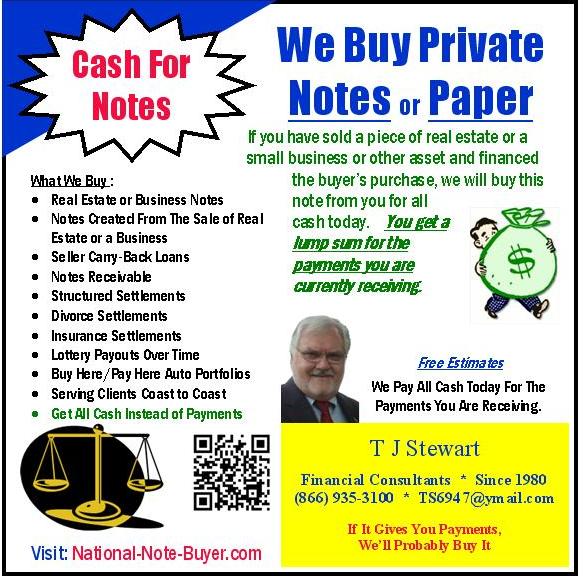 We have been active in the secondary private paper market since 1980, serving buyers and sellers coast to coast.
Many Satisfied Portfolio Sellers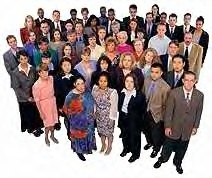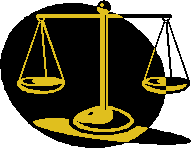 Additional Links To The Pages of This Website Below:
Home, About, Articles, Contact, Real Estate Notes, Business Notes, Auto Loan/Lease Portfolios, Accounts Receivable Factoring,